MOROCCO DESERT INCENTIVE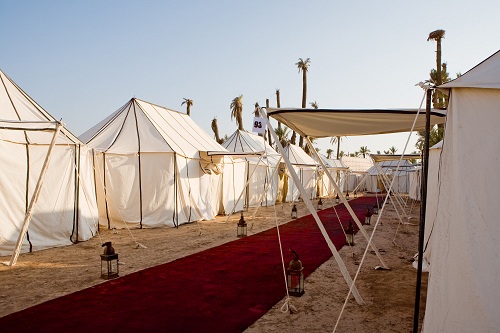 D1 – ARRIVE MARRAKECH
Upon arrival in Marrakech you will be welcomed at Marrakech airport by our dedicated staff and then transferred to your hotel.
Optional VIP fast track is available for the desert incentive important guests.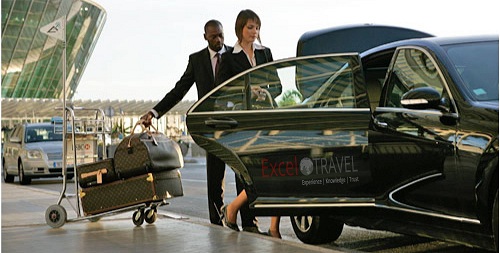 Hostesses dressed in Moroccan Caftans welcoming guests with roses for ladies and pouches of Moroccan sweets for gentlemen.
Transfer to the Hotel, Buffet lunch will be dressed at the hotel.
Afternoon orientation tour of Marrakech before dinner at restaurant terrace with a spledid view over the Medina.
D2 – MARRAKECH
After breakfast, start your travel in the time machine back to the medieval time of Marrakech visiting many historical sights and
monuments. Start with a stop at the Koutoubia minaret,the most perfect Islamic religious structure in North Africa. The famous landmark dominates the skyline and can easily spotted from all Marrakech. We then continue to Ben Youssef Medersa, the largest theological college in the Maghreb and an outstanding achievement of the Moorish archiecture which served as students' hope until 1959. You will also see the Qoubba Almoravides, the ablution centre for believers going to the mosque. The complex was also one of the first fountains of the town and used to ensure the water supply for the inhabitants of Marrakech and their animals.A visit here can be combined with a trip to the Musée de Marrakech (Museum of Marrakech), a magnificently restored 19th-century mansion built by the Mnebhi family that now displays carpets, jewellery, furniture, ceramics, textiles and manuscripts.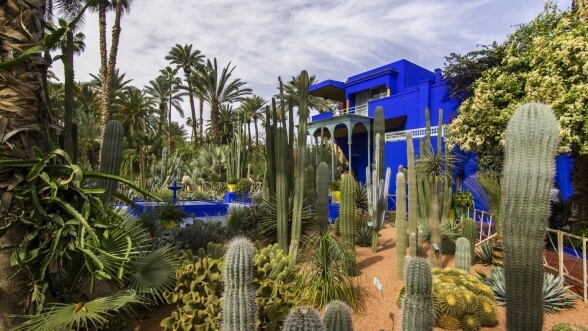 Continue to an old riad for lunch.
In the afternoon, discover the secrets of the labyrinthine Souks of the old town. This is a maze of colourful alleys and small squares which are home to a bewildering array of stalls and ateliers, devoted to specific crafts where one can watch part of the production process. These spectacular souks possess an animation and vitality that set them apart from all others in Morocco. As evening approaches, head to Jamaa El Fna, the city's main square. No one really knows how it came into being, but over the years it has become the beating heart of Marrakech. Here, fire eaters, mime artists, snake charmers and street musicians perform at every turn.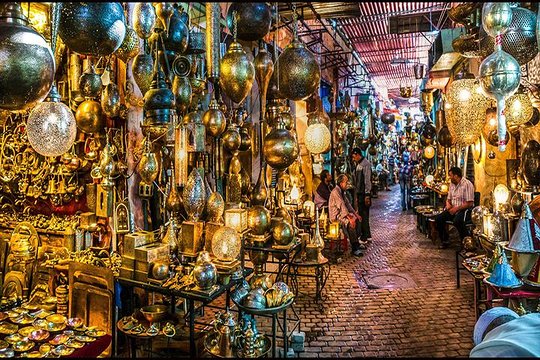 Return to your hotel and refresh yourselves before transfer to Bo-zin, the trendiest and most fun restaurant in Marrakech serving a fusion of Mediterranean and Thai cuisine.
Enjoy after dinner drinks at the Bo-zin lounge with a live DJ.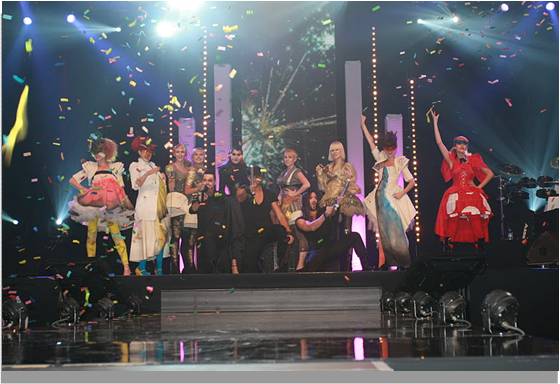 Day 3 – Jeep Safari & desert camp
After breakfast , depart on jeeps to follow the Berber trails. This day trip can be chauffeured or self drive, and a rod book will be supplied.
This is the best day trip to discover and explore the deep berber country and enjoy the breathtaking sceneries of valleys, villages and open landscapes.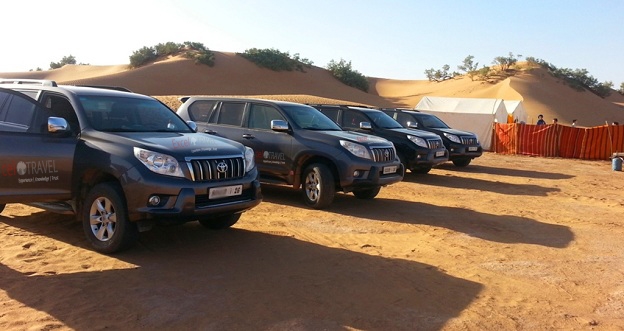 Each 4 delegates will have their own Toyota Land cruiser with a driver. That takes you first to the Saint village of Moulay Brahim before we continue off road to an other village where we will be sampling a cup of Mint tea being the hosts of a Berber family, and visit a local school. Optional donkey Polo game can be arranged for you to enjoy.
From here you will start an adventure on dirt tracks rarely frequented by tourists and climb up to the Kik area where you will drive from village to village meeting locals until we reach Lalla Takerkouste lake where we will have a panoramic stop before we continue to Agafay semi deserted area where we will switch to Camels and drive in a caravan to the private Royal camp nestled in the middle of dunes.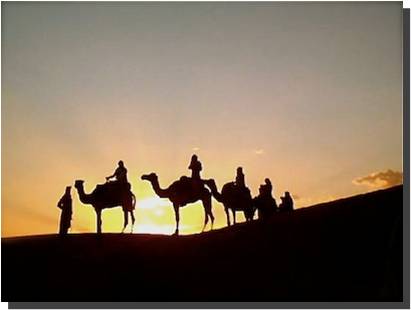 Upon arrival, delegates will be directed to their tents ( every tent will be numbered and each delegate will be having his tent number in advance ). Staff will be in place to help everybody with luggage. After everybody is settled, the party begins: Welcome drinks will be offered along with Tapas. There will also be an open bar with wine and beer, under the stars next to the fire camp.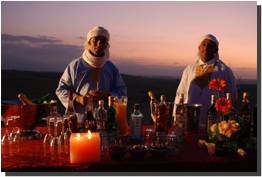 Folkloric troops will be performing in order throughout the night: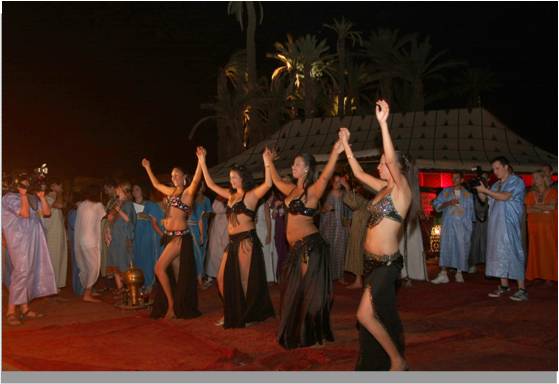 Belly dancers
Gnawa band ( originated of sub-Saharan Africa with drums and iron castanets, accompanied with acrobatic dancing )
Fire juggler
Acrobats
Snake charmer
Ahwash band ( traditional Berber band and dancers/singers of minimum 10 Artists )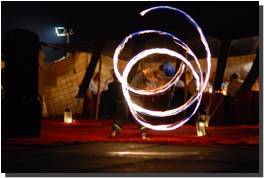 Day 4 – Departure
Today, depending on your flight time, depart to Marrakech airport for your return flight.
AuRevoir !!