GENERAL ORGANIZATION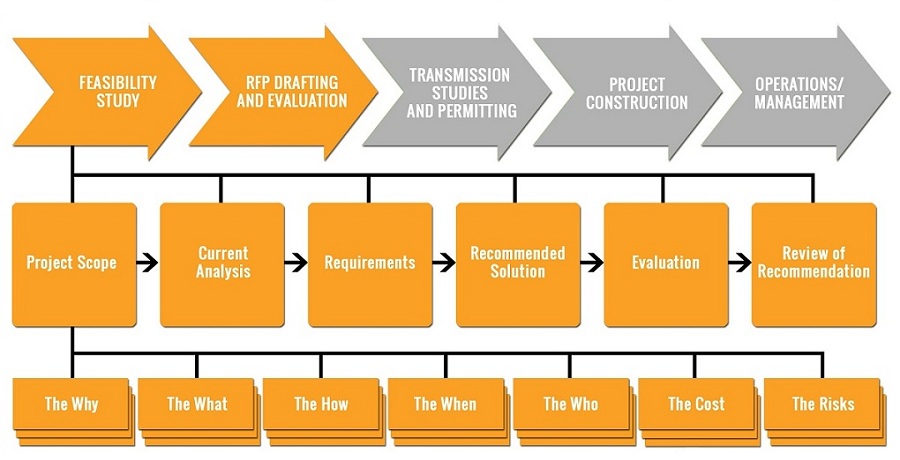 In general, our intervention as a leading organizer of events in Morocco consists in ensuring logistics and assistance during the phases:
Preparatory activities
Execution
Post-operational until final invoicing.
Establishment of the general organisation by the coordinator, in constant contact with the project manager for all matters relating to: Transporters, hoteliers, restaurateurs, interpreters….
MANAGEMENT OF TRANSPORTATION :
Management of participants' arrivals/departure transfers.
Inter-hotel transfers and accommodation at the event venue.
Transfers to restaurants….
Continuous intramural shuttle service
Provision of a rental service of cars
MANAGEMENT OF ACCOMMODATIONS :
Management of options in the hotels closest to the site.
Information on availability and confirmations.
Accommodation at selected hotels
Coffee break
Meals
Reception desk
Headquarters for the organizers
Special Vip and other services
Signage
MANAGEMENT OF THE VENUE OF THE EVENT:
Reservation and control of rooms
Installation and control of technical equipment
Management of the binder, registrations at the conference
Setting up coffee breaks….
Interpreters
Technicians
Hostesses
Animation
Signage
CATERING MANAGEMENT :
Selection of restaurants
Choice of menus
Animation proposal
Organization of the opening and closing reception closing
Gala dinners….
Reservation and control of rooms
WELCOMING & ACCUEIL MANAGEMENT :
Inside the site:
Sustained briefing of hostesses and distribution of tasks
(delivery of files and badges)
Signage at the level of the rooms
Setting up a reception office for all
request for information from participants.
Off-site :
Establishment of a welcoming committee at the airport.
Installation of external signage at strategic points.